New Science-fiction / fantasy crossover book out
by Timothy Burns
(Mississippi, USA)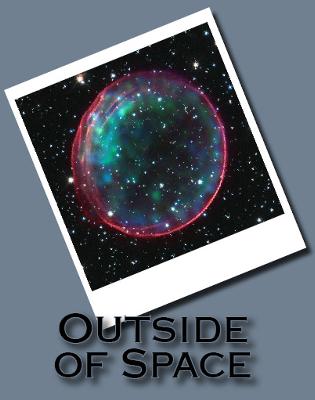 I have just released my new novel, Outside of Space. This is a science-fiction / fantasy novel which encompasses the best of both genres. Set in the far future, it describes the reuniting of the high-technology and magic-using cultures, viewed from the perspectives of a small group of members from each, primarily an engineer and a sorceress. There are some darker elements in this work as well as some technical details about both the science and magic, all of which I believe make this appealing to a wide range of readers.

For more info or to purchase this book, please go to:
Find Outside of Space here.

Join in and write your own page! It's easy to do. How? Simply click here to return to Science Fiction & Fantasy Books.