model to reality
by DAVID I LUTHER
(WHEATLAND WY)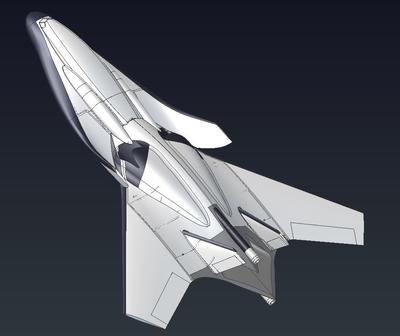 A volunteer led effort will seek finding on the KICKSTARTER crowd funding web site for a unique aerospace technology.

http://www.kickstarter.com/projects/hillsspace/hills-space-plane



Horizontal In Line Launch Staging or H.I.L.L.S. is a method of launching aircraft that may change aviation and space launch operations. Our Kickstarter crowd funding effort will seek backing for a large model airplane to demonstrate the technology. A team based in Wyoming and Arizona will provide professional skills to deliver the project.