MileHiCon 47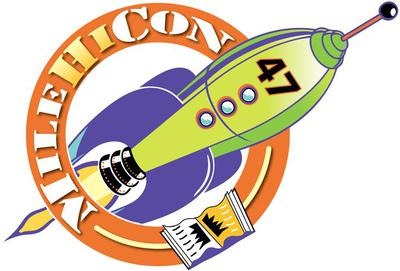 October 23-25, 2015

Literary, general SF/fantasy/horror convention

Guests of honor: authors Kevin Hearne, Kristine Kathryn Rusch, artist Ursula Vernon.
Toastmaster: James Van Pelt.

Hyatt Regency Tech Center-Denver, 7800 E. Tufts Ave., Denver, CO 80237

MileHiCon 47, the largest SF literary convention in the Rocky Mountain Region, run entirely by fans, with over 80 authors and speakers in panels and programs on everything related to SF, Fantasy, and Horror, will be held in Denver October 23-25. It also features the largest SF/fantasy art show in the region, plus video, anime, masquerade, gaming, dealers, the Critter Crunch and Critter Floatilla (robotic combat and aquatic competitions), and more. A three-day membership will be $46 at the door, children half-price. Daily memberships will also be available.