This page was last modified:
Battlestar Galactica Wallpapers
NEW! Battlestar wallpapers free for the snagging. Made by Haeng Bok. Enjoy!


Check them out! They're really nice.Battlestar Galactica, Battlestar, Galactica, Battlestar Wallpapers, BSG, BSG Wallpapers
Show Me Yours. . . by Haeng Bok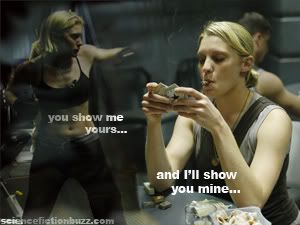 Dance! by Haeng Bok
Starbuck - Never Missed
---
Adama - Strength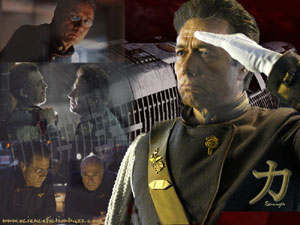 ---
Chicks Dig The Hair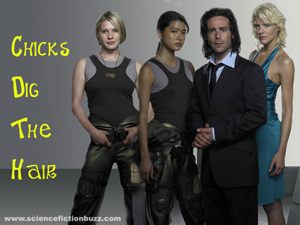 ---




What we do in life, echoes in eternity.
- BOOKMARK US -
---
Love by Haeng Bok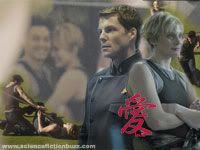 ---
There's A Toaster In My Head by Haeng Bok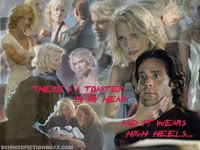 ---
Boomer - Who Am I? by Haeng Bok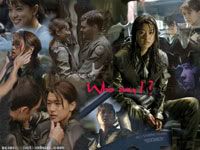 ---
What Is Faith? by Haeng Bok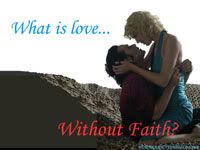 ---
Good Hunting by Haeng Bok